The Aliso Canyon underground natural gas storage field, the state's largest, may have to be shut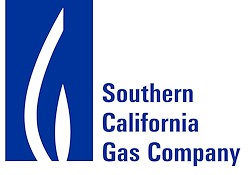 down, the president of the California Public Utilities Commission said. His agency has approved gas and electric power conservation efforts aimed at avoiding power outages.
A four-month leak from the 3,600-acre facility operated by Southern California Gas Co. (SoCalGas), which was halted in February, has resulted in problems that the state's energy utilities will have to deal with for an extended period of time, said CPUC President Michael Picker.